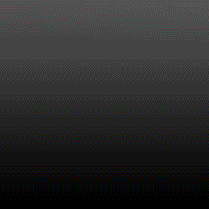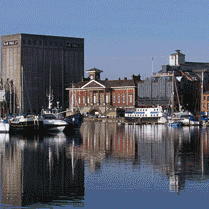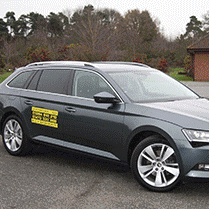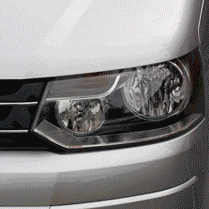 Your local taxi service
We are pleased to introduce ourselves as, what we think is, the most Prompt, Professional and Polite taxi company in Woodbridge, Kesgrave and Martlesham offering local runs, airports and long distance journeys in our immaculately clean, non-smoking vehicles of which 4, 6 & 8 seaters are available.

With the merge of Woodbridge Cars and KCC Kesgrave a few years ago, and a new office in the heart of Martlesham Heath Business Park, this will make us even more efficient, with easy and fast access into Martlesham Heath, Kesgrave, Woodbridge and Ipswich.

We aim to offer the service that everyone wants a 'prompt' service 7 days a week, 52 weeks of the year. From the moment you pick up the phone to book your car, you will be made to feel that you are a valued customer. Offering the service that people want is the key factor to our success so far. As a Private Hire Company we are regulated by Suffolk Coastal District Council, where all of our drivers are given an enhanced CRB background check on a regular basis, and all vehicles are given stringent mechanical tests at regular intervals.